Some etsy favorites that I would just LOVE to get into after baby :)
Click the picture to follow the links to etsy.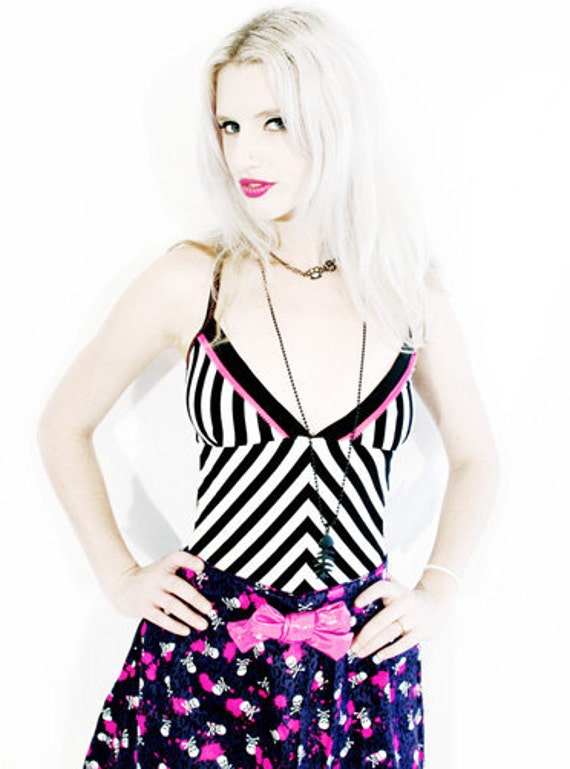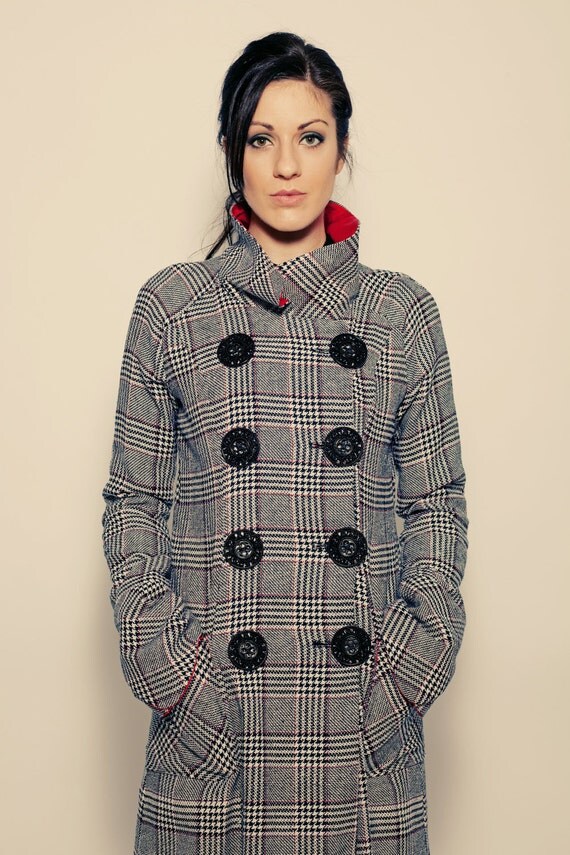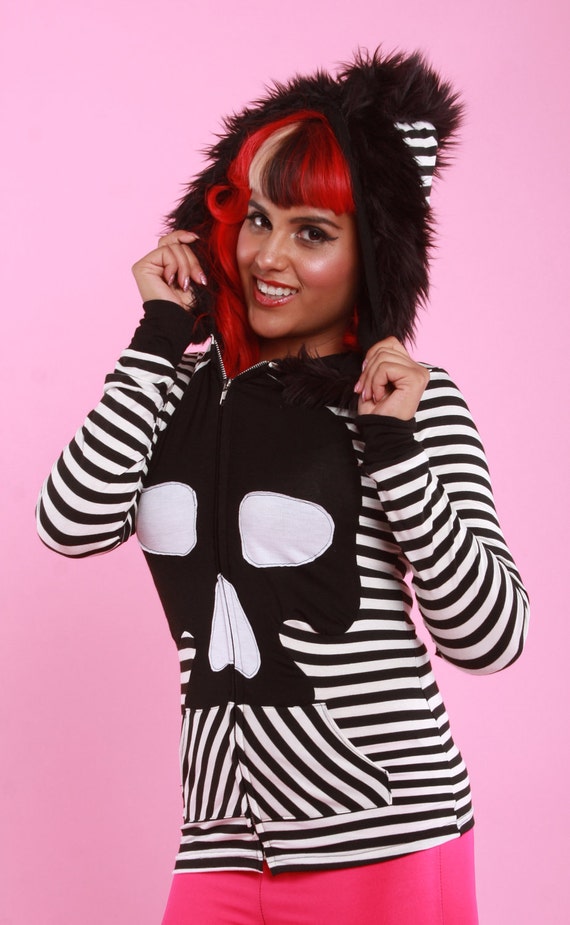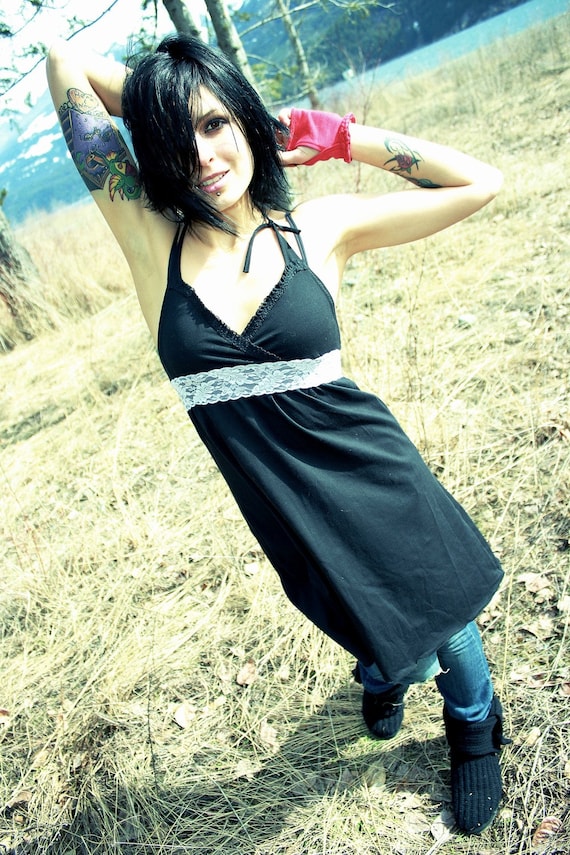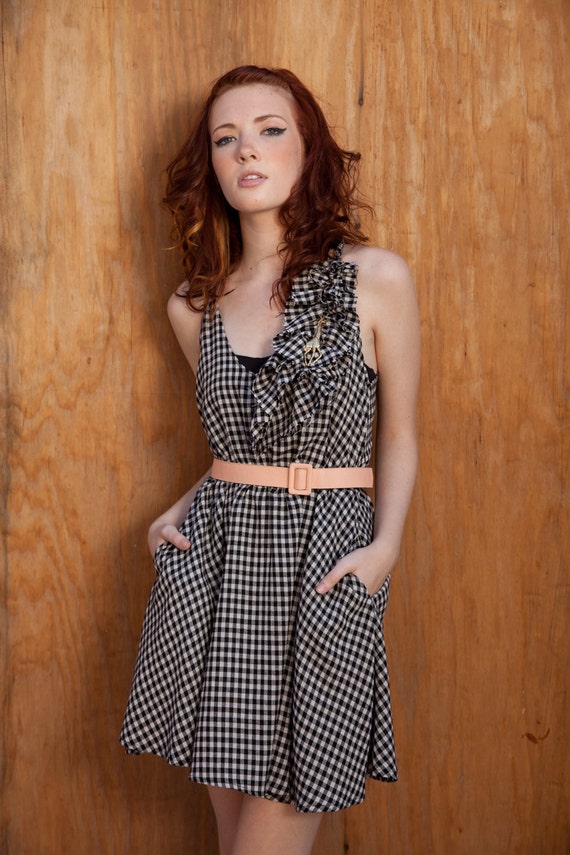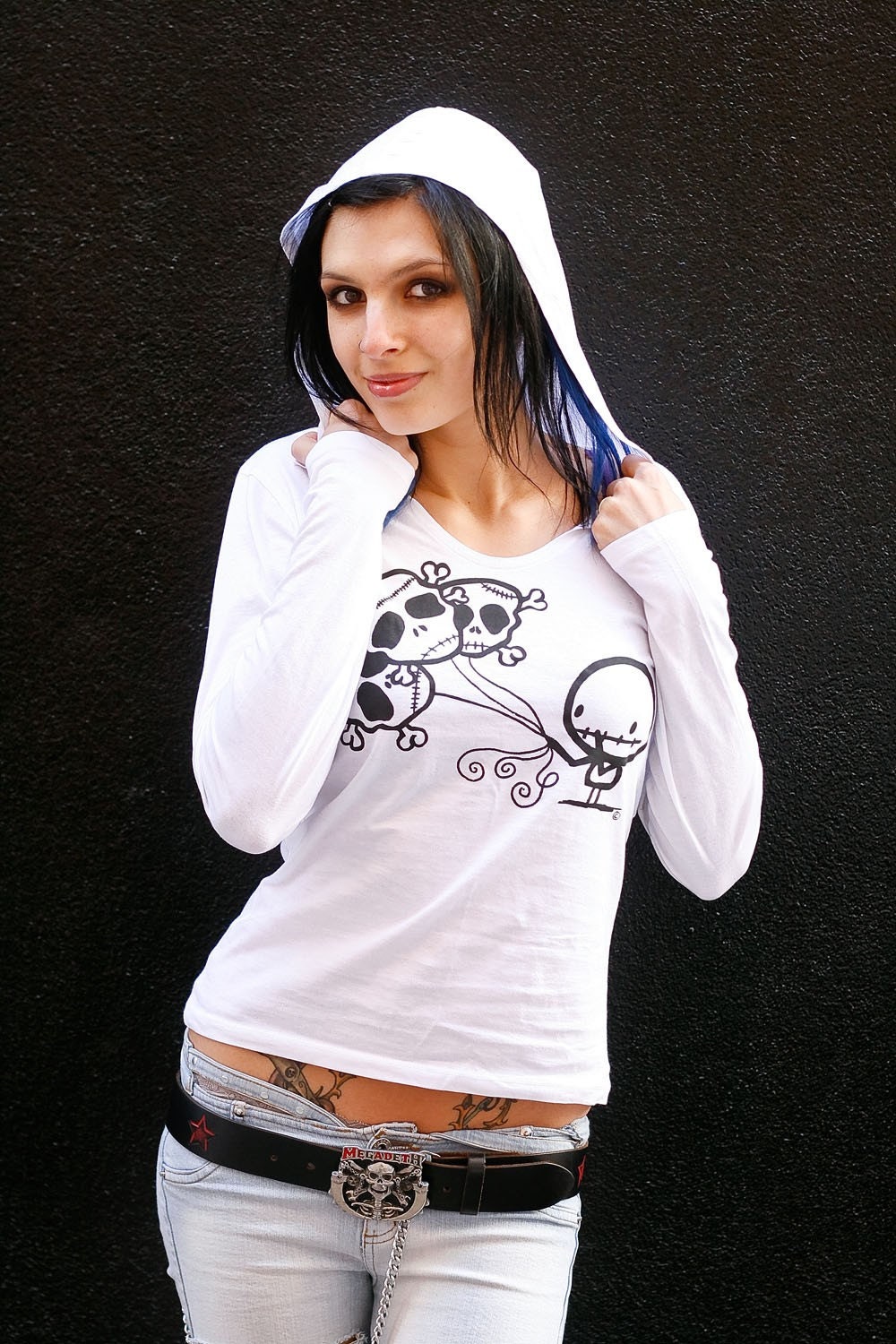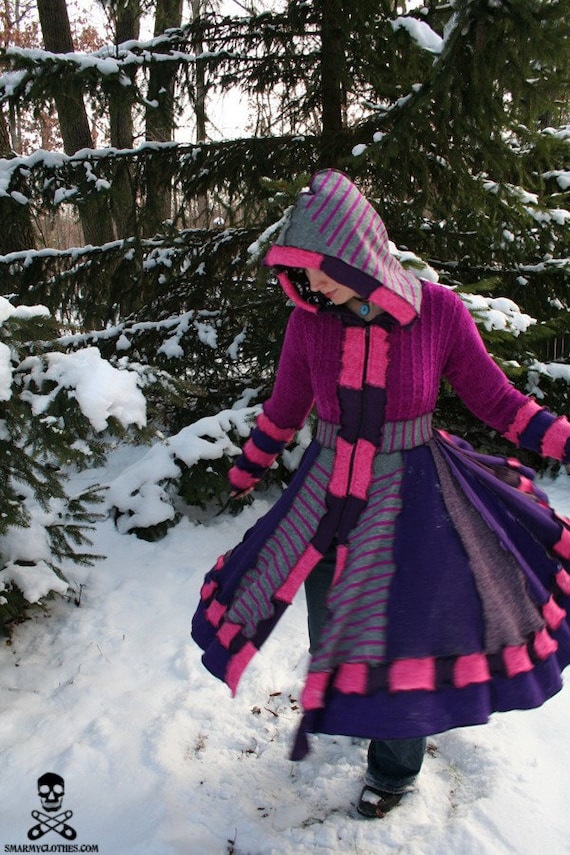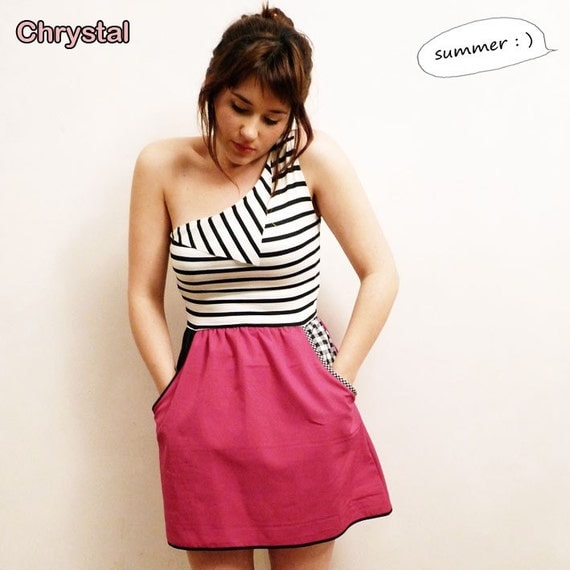 Read more →
---
mmmmm yummmm. black & white...
This takes forever to do but its my favorite part about blogging :)
*click to enlarge the photo*
#1 -
The Eli Monster:
Huge fan... I have her Nautical Star diaper... but this one TOTALLY needs to be added to the collection... cuz well, theres a skull and i love skulls ;)
#2 -
Small Threads:
Ya know those crappy generic skull suits you can get @ walmart around halloween time? Yeah... well... this is NOTHING like that... Its a 3 piece set.. and takes her over 10 hours!! "This fabulous costume was pieced together by hand with babies comfort in mind."
#3 -
Platipuses:
Theres no denying it... Plats is one sexy bi-atch... Shes got style... class... a hot a$$... haha her shop slogan is... "Curvy hoes ♥ killer clothes" I love it... almost as much as I love this fur lined hoodie... Keep Rockin girlie...
#4 -
MTCoffinz
: Too sexy! Too sexyyy!! Nothing like hot chicks, stripes, and tattered tutu's to start the day... MT is the QUEEN of tutu's and someday im totally gunna have one...
#5 -
Kadashii88:
OMG... back when I was cool i would have TOTALLY worn this... Im not anymore... hubby is lucky if I get dresses at all, lol But if I ever am cool again, and can spend my days lookin hot and sexy and NOT in pj's covered in oatmeal... i will TOTALLY be buying this cuff ;)
#6 -
RockItDesigns:
Thanks god im pretty........ need I say more? hahaha Awesome... witty... bitchy... damask... black & white... CHEAP... yeah... perfection
#7 -
CreativeBridal:
A girl after my heart... why didn't i see this when we got married!?! Serisously... Jack + Black and White Stripes = True love... Check out the matching garter too!
#8 -
StellarCheri:
Guitars... Skeletons... what more could a girl ask for? Seriously though... i LOVE this shop... you have to check it out... I would wear/use everything in it... the prices are TOTALLY affordable and the work look great... I have my eye on that Misfits bag too ;)
#9 -
MEandREEKIE:
Last but in NO WAY the least... I am Totally blown away. These shoes are AMAAAAZING!! This shop has been open a year and only 24 sales!! Lets help her out... EVERYONE needs to buy these shoes... Brooke, that means you too... they also come in
pink
;)
Read more →
---
Hey all!
Thanks for always coming back to check us out.
I have the best readers ever!
Now that the sappy part is over, its time for the fun stuff!
KNOTTY BABY WEAR!
www.knottybabywear.etsy.com
So, were working on potty training with izzaq...
every mommy... and yes, daddy's too...
know that its a challenge.
So you gotta find the easiest way possible...
When I was little, we ran around naked...
with a potty in the middle of the room...
it worked! So thats what we do with Izzaq...
But he has to be naked... if he is wearing pants, he has an accident.
Well, we live in Minnesota... and it doesnt matter how high the heat is cranked.
Those hard wood floors and the leather couch is always chilly.
These leg warmers were the absolute perfect solution.
They allow for izzaq to be mostly naked, with his "bits" to be exposed, haha
So, no wrestling off pants or underwear...
he's just always ready whenever he needs to go.
And best of ll, he doesnt need my help!!!
See!?!?
Most importantly, they keep him warm...
Theyre even great for Zavery too!
He loves to sit on the floor and watch tv...
They love the be naked...
and these leg warmers keep them pants less and happy...
They even work on arms to go under short sleeves!
Girls, boys... toddlers, infants, or as knee socks for a little lady under a skirt or tutu!
Everyone needs a pair of these...
and Knotty Baby Wear as given us a pair for you too!
Basic black and white skulls...
girls, boys... and unisex for the bun in the oven!
So thats it... you gotta have a pair... try to win them...
and if you dont, go buy em... $8 and she even has a ton on sale for just $6
they're so cheap... and SOOOOO worth every penny...
Everyone has that in their budget... I have 3 pairs! haha
Check out her shop...
www.KnottyBabyWear.etsy.com
She has more that just the leg warmers.
Recently she started making these ADORABLE t's and onesies...
with skull and crossbones appliques...
Crazy wild prints, bright colors... just amazing...
Leave us a comment about your favorite Item from her shop...
and why you need/want these leg warmers.
and don't forget your email address!
*Bonus Round... Get an extra entry in the contest by blogging or posting about this review!
Leave us a second comment with the link to wear you posted about it. (myspace, blog, facebook, etc.)
Thanks and good luck!
Read more →
---
---