Some etsy favorites that I would just LOVE to get into after baby :)
Click the picture to follow the links to etsy.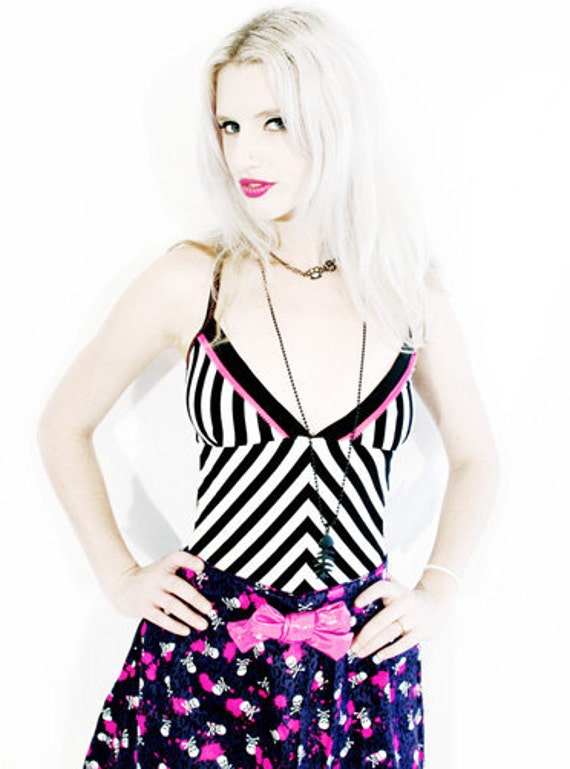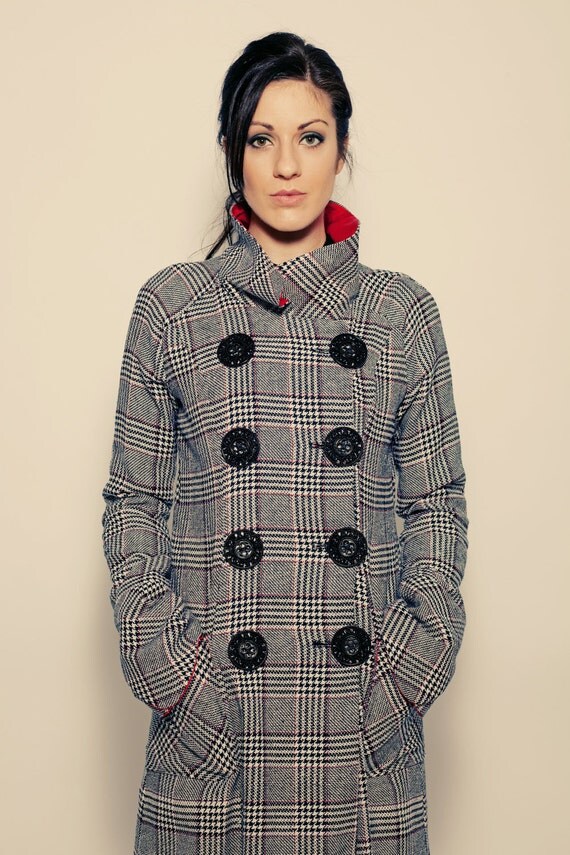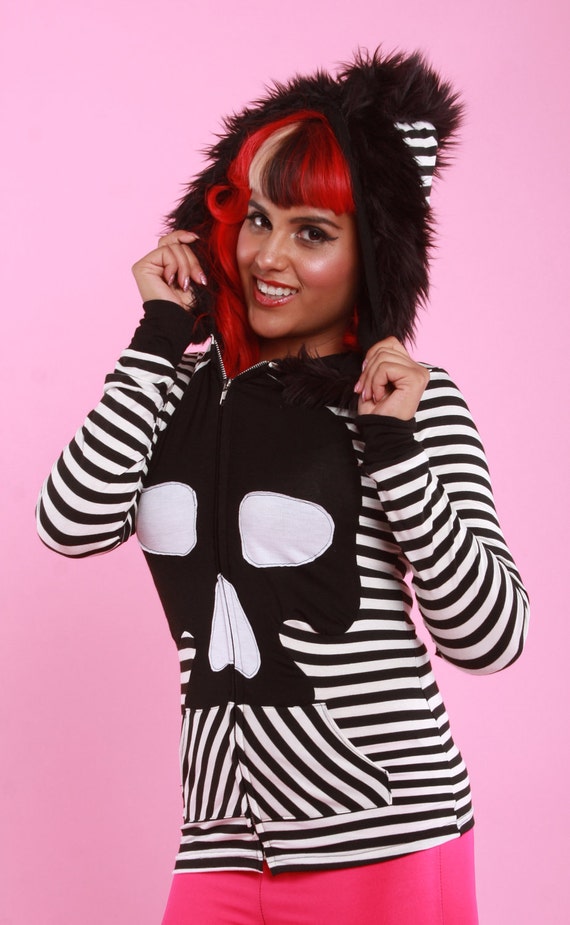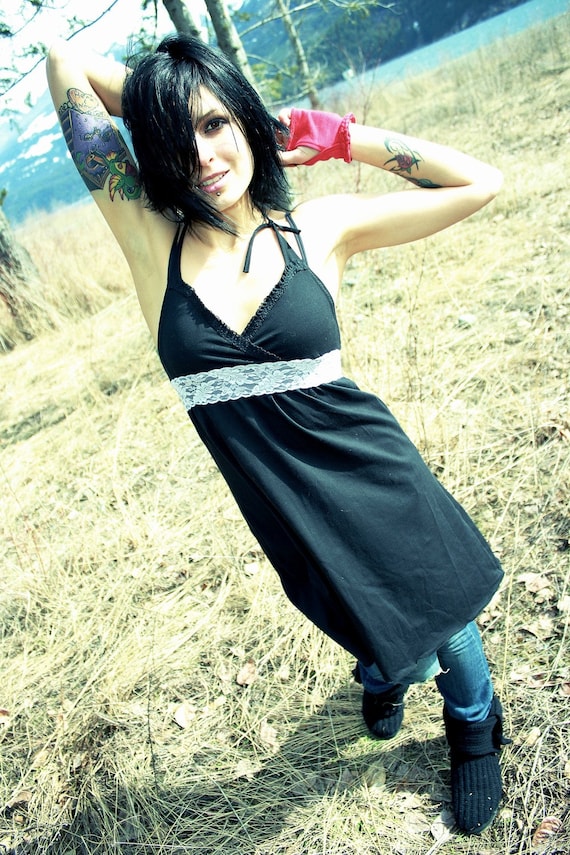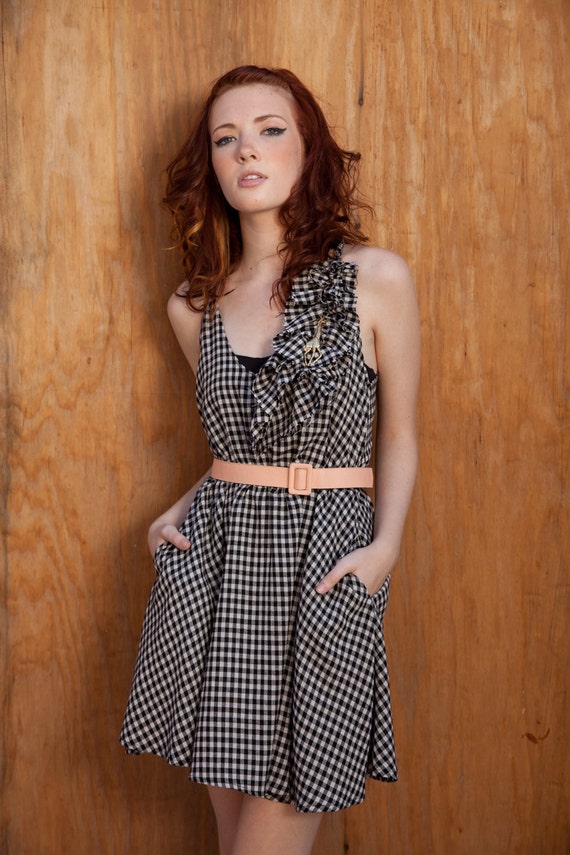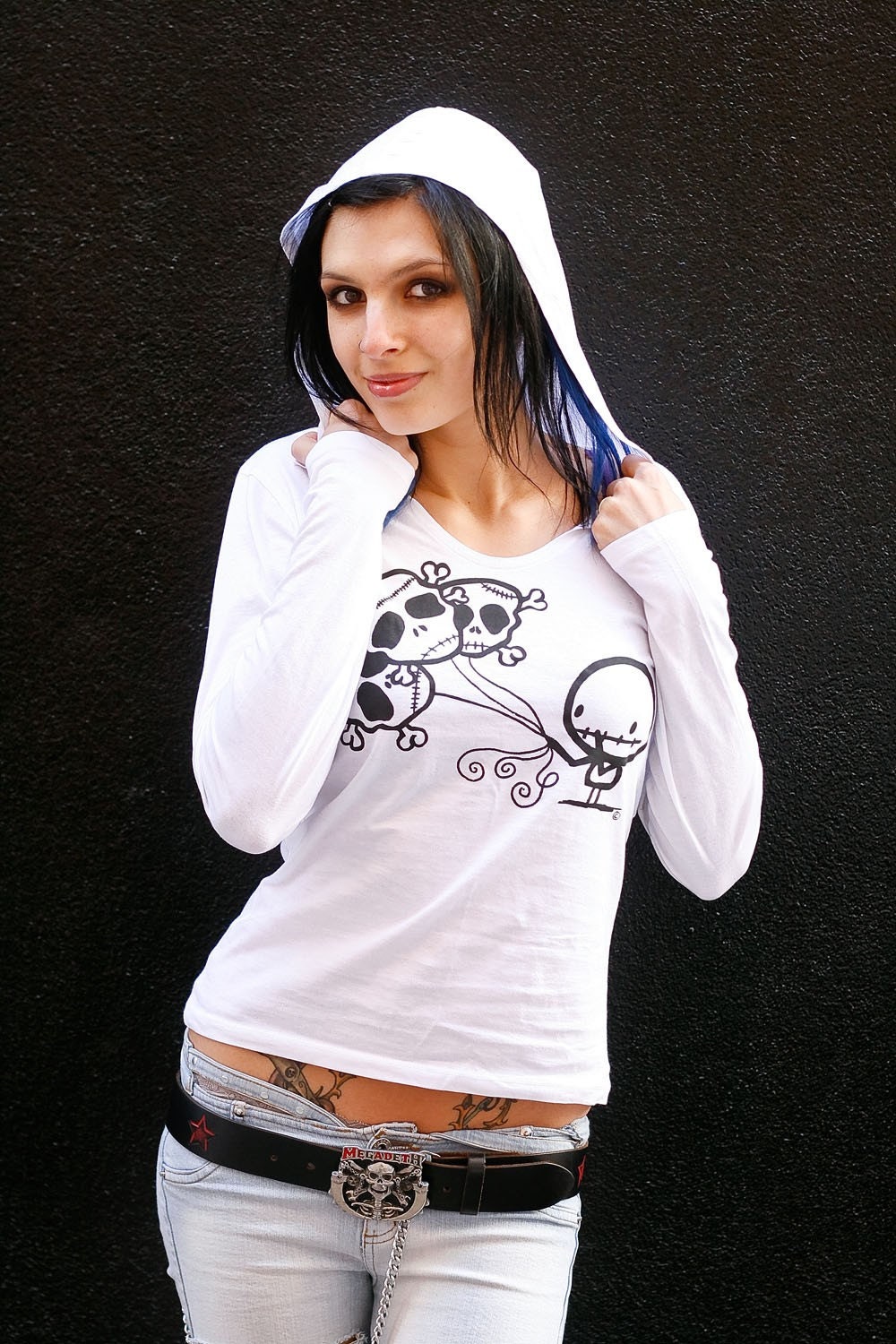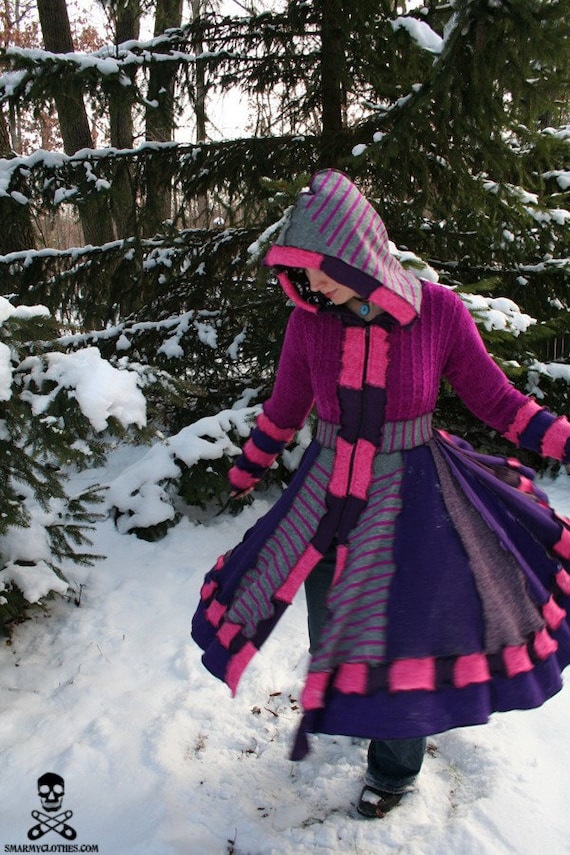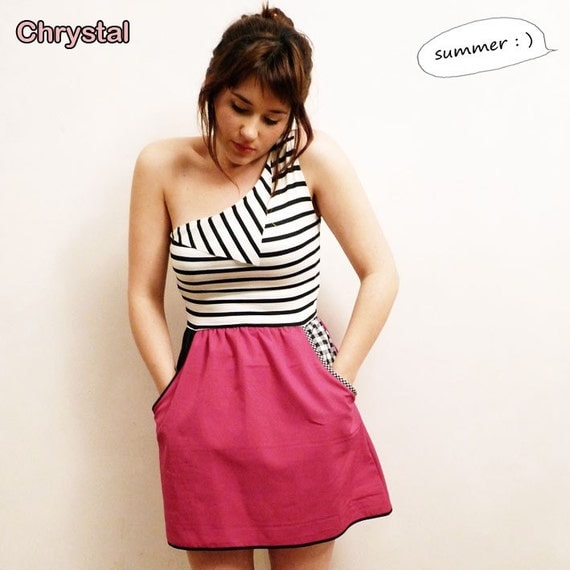 Read more →
---
I never really post pictures of zaq and I... since Im usually gooing over my kids, or everyone elses kids, lol so I thought today would be a good day for that... we were at an Easter party and snapped a quick photo and i just LOVE it... i LOVE the way the sun has just blown it out... its sooo bright... so rad... love it!?
Read more →
---
---