Its that time of year again... where i begin drooling over oodles and oodles of etsy goodies that I would just LOVE to have for myself and or the kids... Ill spend the next 4 days putting together the ultimate etsy wish lists for me and the kiddo's :) and maybe daddy too....
My favorites!
#1:
Missy Industry:
I WILL have this skull ring someday... and this Misfit necklace... does that count as two? Well... as long as they come shipped in the same box - its only one.... right?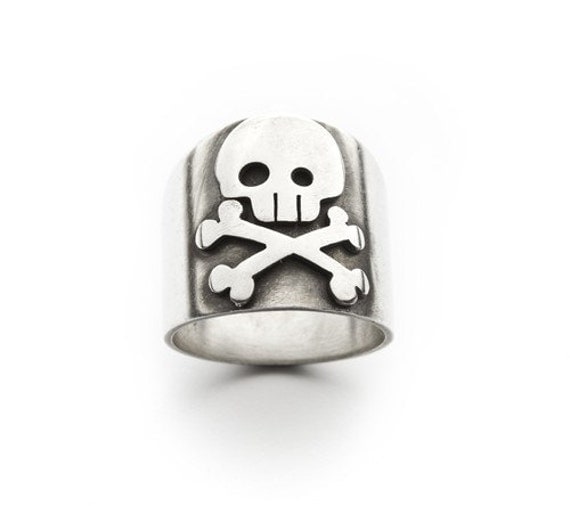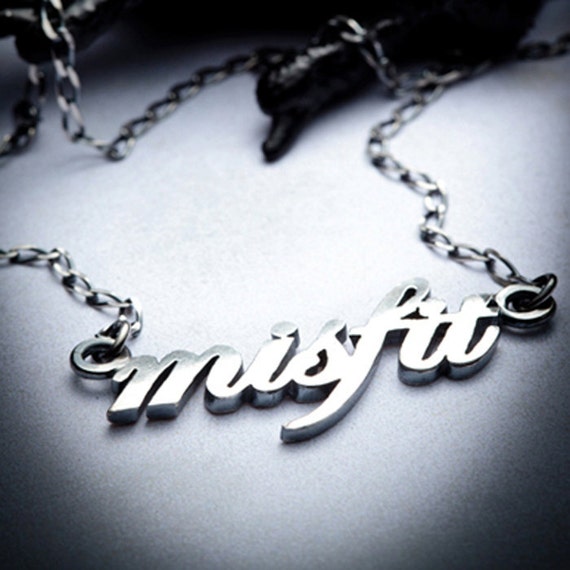 2:
AuntDedesBasement:
This necklace holder would be SOOOOO amazing in my bedroom. Must. Have.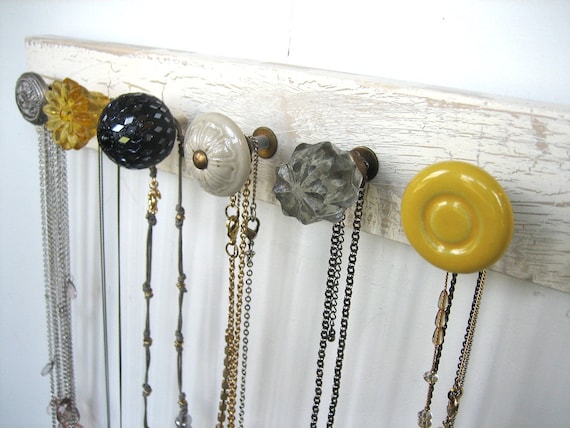 3:
TieMeUpAprons:
Omg. Omg. OMMMMGGGGG. I need this for baking. Eating low carb now I do a lot of from scratch dessert baking.... and I NEEEEED this. Need. Not want. Need. Its Kawaii. And Cupcakes. and a Panda. Enough said.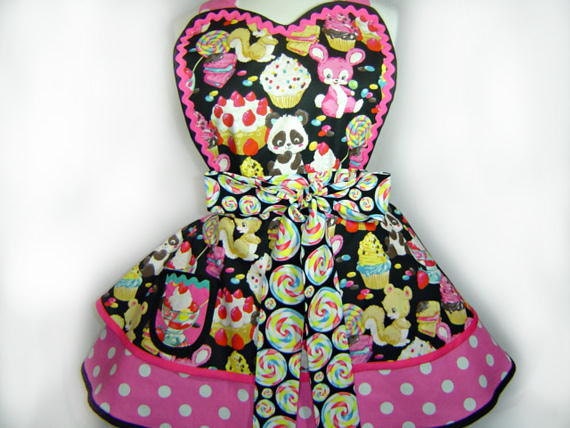 4:
ReLovePlanet:
Unicorns? And Rainbows? On a slouchy pink hoodie? duh.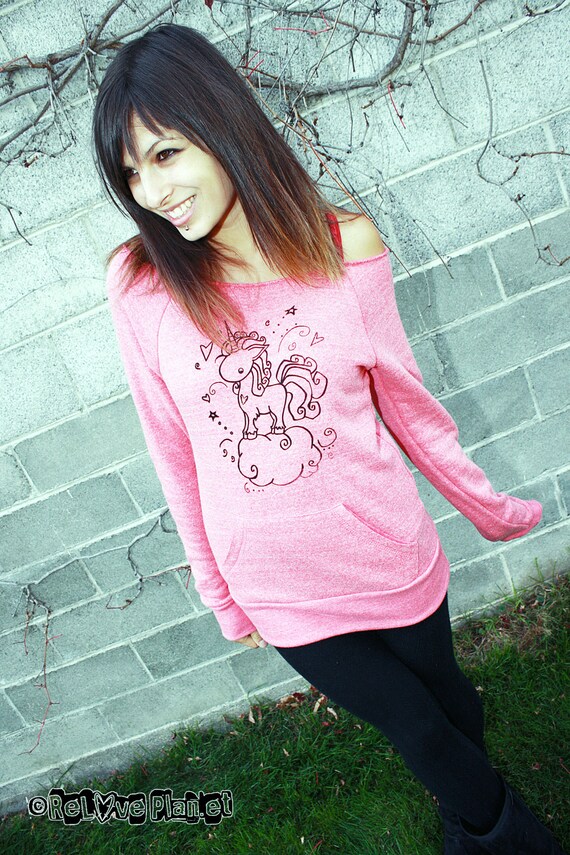 5:Elsiegeneva - Crochet Hook Case - another NEED since they're all sitting in a wamart bag right now... would be nice to have a little organization for my new hobby!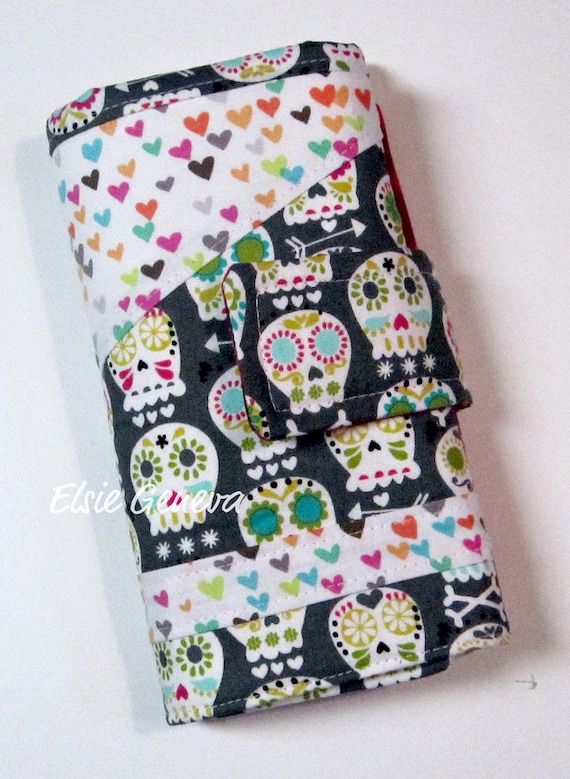 That concludes my top 5 Etsy wish list Christmas goodies!! If anyone of you would like to do a review & giveaway here at the blog/facebook I'd love to host you!
Read more →
---
Im in love... and Ill take one of everything please from
Missy Industry
for my burf-day this month...
K.Thx.Bye.
Misfit Necklace
- $68.00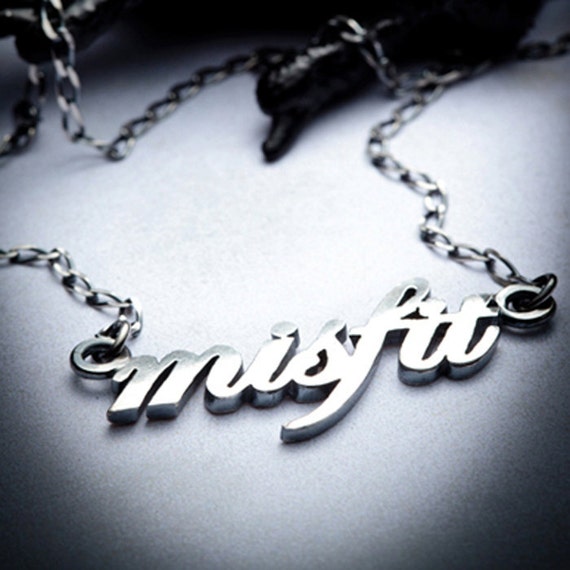 Poison Ring
: $90.00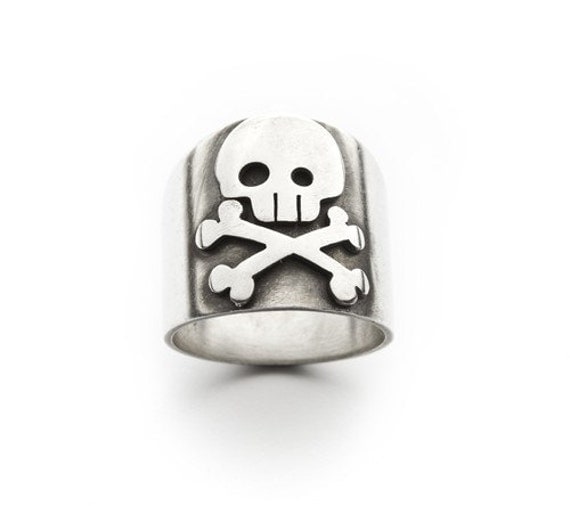 Sale... 
Brass Knuckles
: $40.00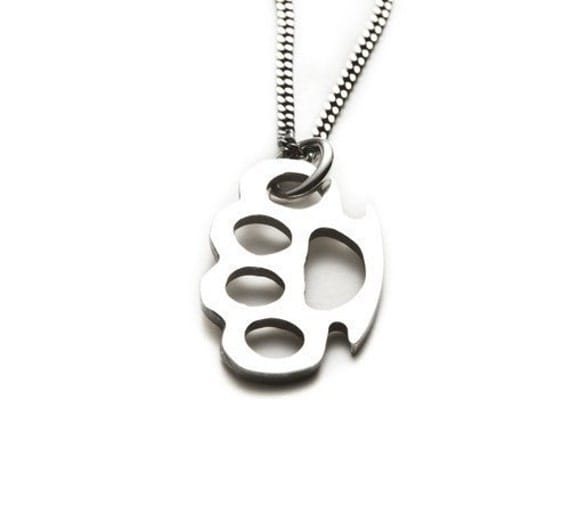 Eyelet Ring
- $104.00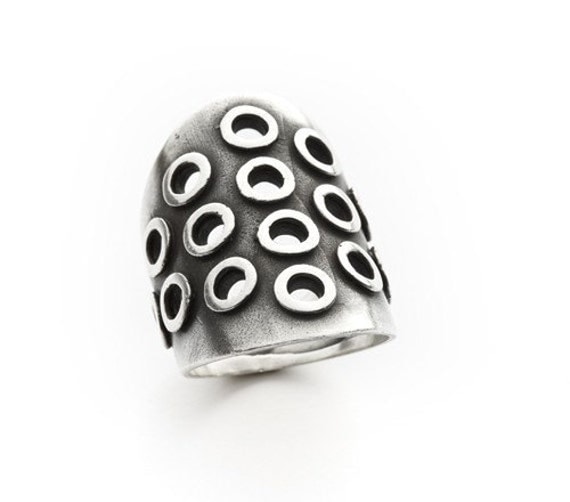 Sooooo yeah! Check out her shop - its amazing...  My friend Jen stands behind her 100% and has a lot of her items :) Hopefully I can add some to my jewelry box soon!
Read more →
---
---