Its that time of year again... where i begin drooling over oodles and oodles of etsy goodies that I would just LOVE to have for myself and or the kids... Ill spend the next 4 days putting together the ultimate etsy wish lists for me and the kiddo's :) and maybe daddy too....
My favorites!
#1:
Missy Industry:
I WILL have this skull ring someday... and this Misfit necklace... does that count as two? Well... as long as they come shipped in the same box - its only one.... right?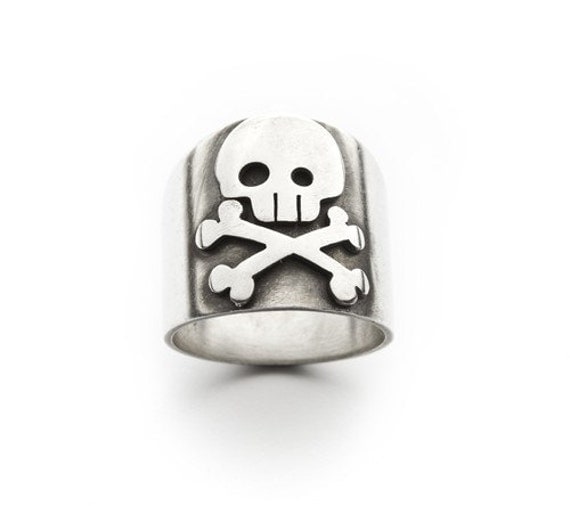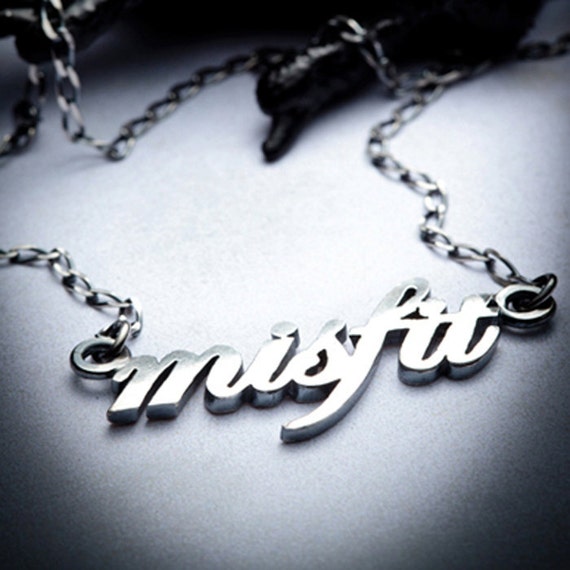 2:
AuntDedesBasement:
This necklace holder would be SOOOOO amazing in my bedroom. Must. Have.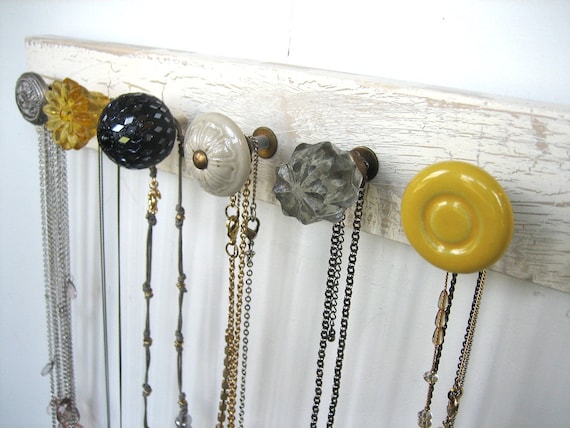 3:
TieMeUpAprons:
Omg. Omg. OMMMMGGGGG. I need this for baking. Eating low carb now I do a lot of from scratch dessert baking.... and I NEEEEED this. Need. Not want. Need. Its Kawaii. And Cupcakes. and a Panda. Enough said.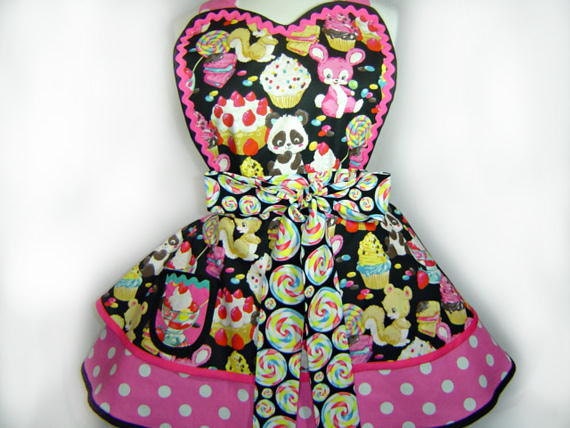 4:
ReLovePlanet:
Unicorns? And Rainbows? On a slouchy pink hoodie? duh.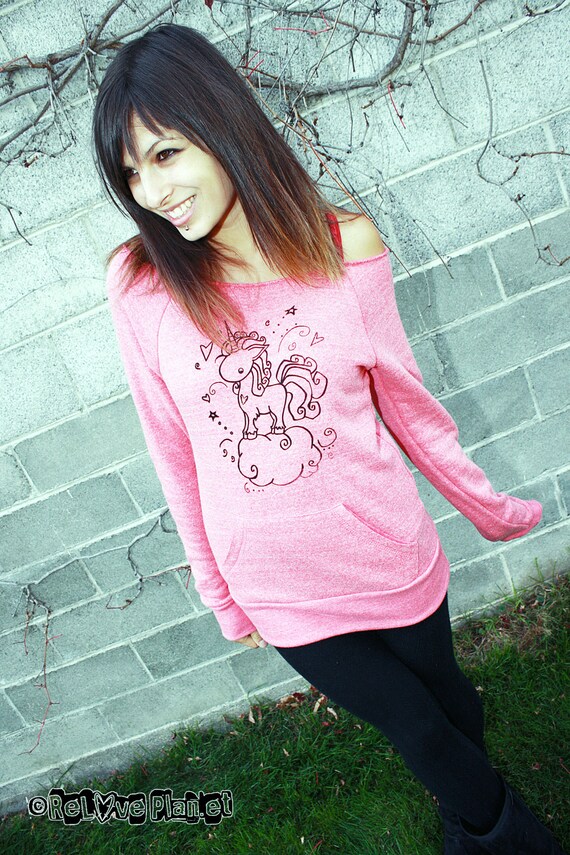 5:Elsiegeneva - Crochet Hook Case - another NEED since they're all sitting in a wamart bag right now... would be nice to have a little organization for my new hobby!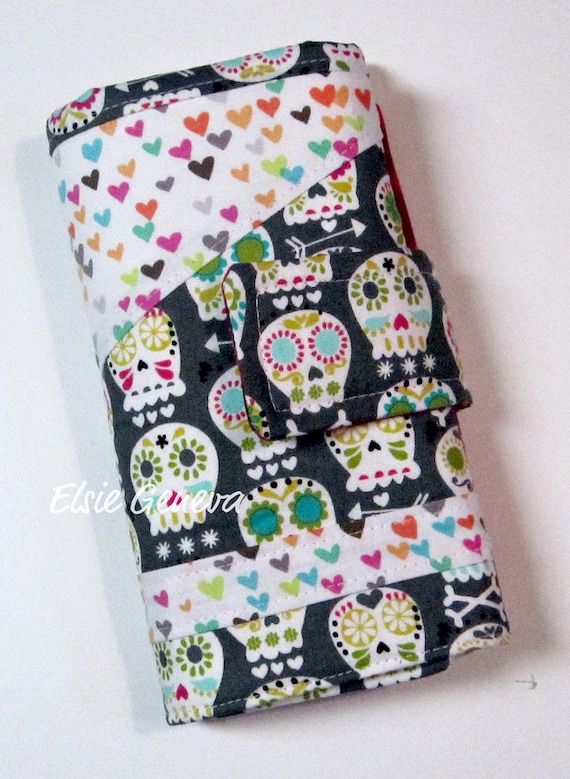 That concludes my top 5 Etsy wish list Christmas goodies!! If anyone of you would like to do a review & giveaway here at the blog/facebook I'd love to host you!
Read more →
---
omg, omg, omg... can we say SOOOOOO CUTE?!
Blue Moon Crochet
is officially on my "must buy for baby" list... I am always on the hunt for cute, handmade, and natural toys for baby... and Blue Moon Crochet is exactly what everyone needs...
THey have owls...
They have beavers...
Elephants...
and oh oh oh so adorable bird rattles...
"
This hand crocheted little bird fits perfectly in the hands of babies and toddlers. Its shape is ideal for them to learn to hold objects, chew, and engage in other sensory motions."
Blue Moon Crochet sent the red bird rattle that you see above to Sarah and baby Evan, and is giving one to you too! One lucky winner will receive a bird rattle of their choice :)
How to Win: 
(comment below with each entry in a separate comment)
#1: Fan Blue Moon Crochet on facebook.
#2: Fan RockerByeBaby on facebook.
#3: Go to the Blue Moon Crochet shop - and favorite her shop.
#4: If you win - what color would you choose. 
ALso - she has so generously given us all a coupon code! If you would like to make a purchase, you can get 15% off if you use the code: 
Shower15 
Read more →
---
---