Its that time of year again... where i begin drooling over oodles and oodles of etsy goodies that I would just LOVE to have for myself and or the kids... Ill spend the next 4 days putting together the ultimate etsy wish lists for me and the kiddo's :) and maybe daddy too....
My favorites!
#1:
Missy Industry:
I WILL have this skull ring someday... and this Misfit necklace... does that count as two? Well... as long as they come shipped in the same box - its only one.... right?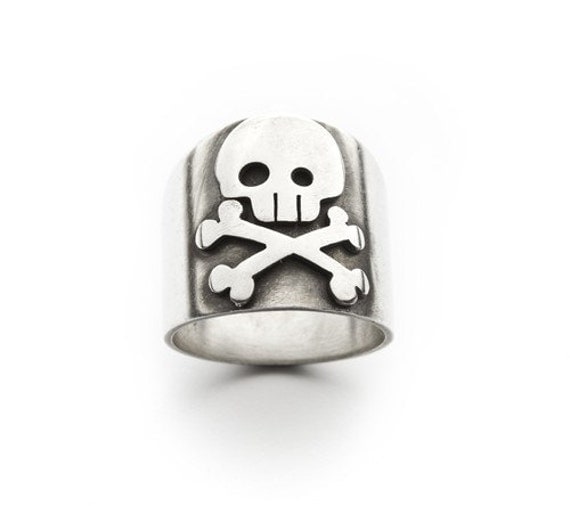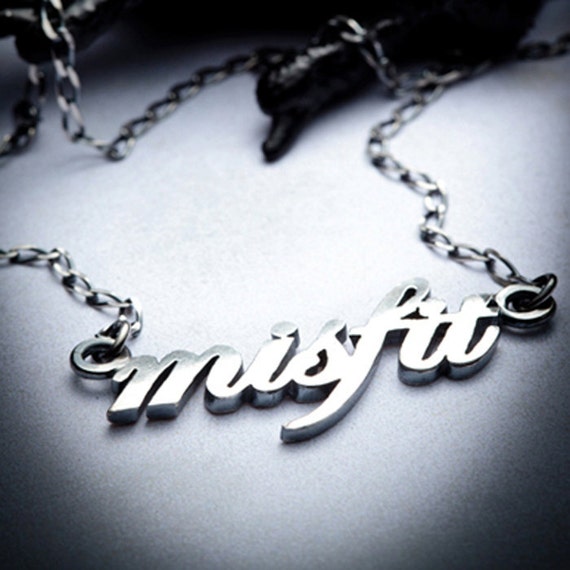 2:
AuntDedesBasement:
This necklace holder would be SOOOOO amazing in my bedroom. Must. Have.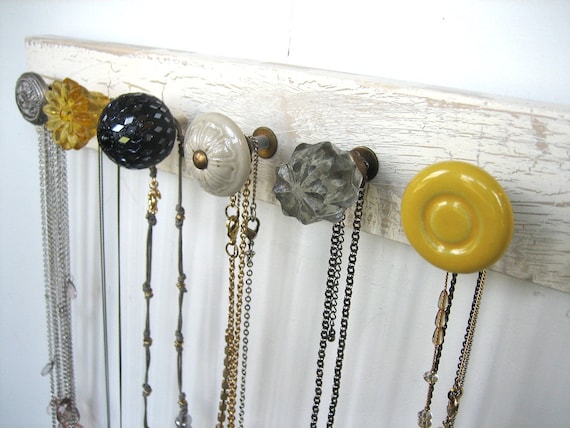 3:
TieMeUpAprons:
Omg. Omg. OMMMMGGGGG. I need this for baking. Eating low carb now I do a lot of from scratch dessert baking.... and I NEEEEED this. Need. Not want. Need. Its Kawaii. And Cupcakes. and a Panda. Enough said.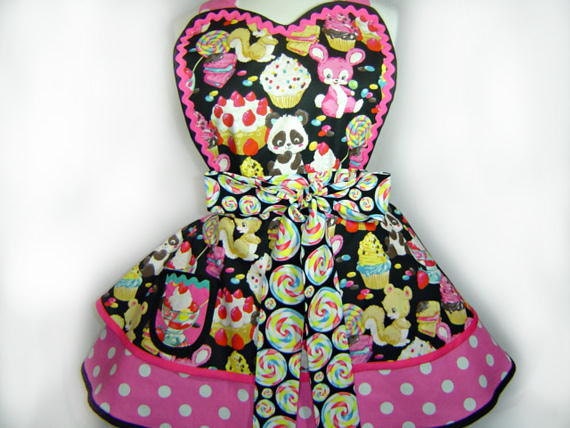 4:
ReLovePlanet:
Unicorns? And Rainbows? On a slouchy pink hoodie? duh.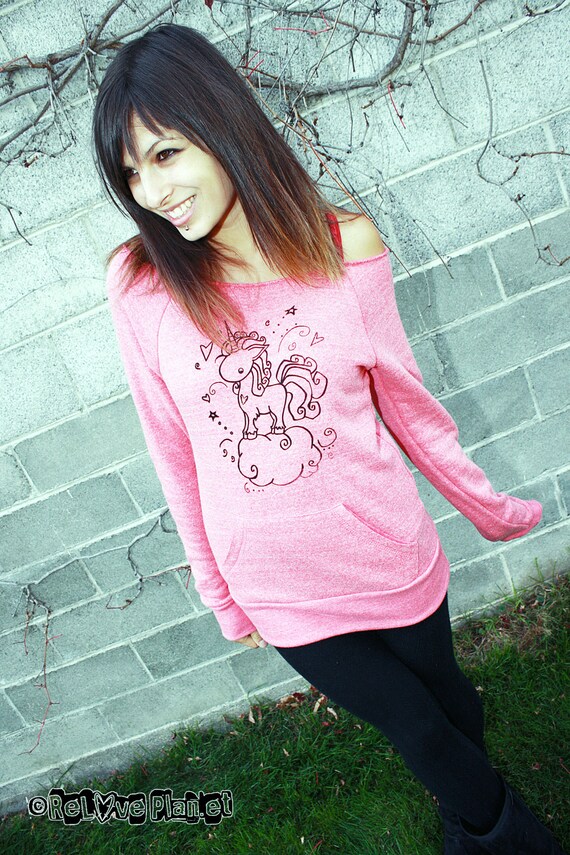 5:Elsiegeneva - Crochet Hook Case - another NEED since they're all sitting in a wamart bag right now... would be nice to have a little organization for my new hobby!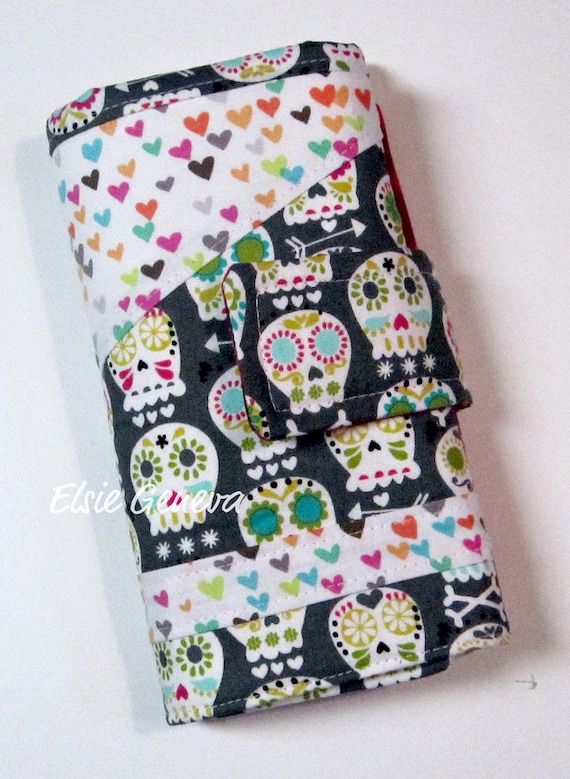 That concludes my top 5 Etsy wish list Christmas goodies!! If anyone of you would like to do a review & giveaway here at the blog/facebook I'd love to host you!
Read more →
---
For those of you that follow me on twitter - you know that i just had a mini meltdown... I realized that I am almost out of Regent Skulls in Blue... so no worries right? Emailed my supplier said hey, hook me up... she said no can do - out of stock... NOOOOOOOOOOOOOOOOO!!! Bad news bears... so I went on a hunt to find some... no luck... none to be found... Until FINALLY 36 pages into a google search i found some... *whew* so of course its only fitting to do this weeks Favorites Friday on Regent skulls...
(click to enlarge photo)
1:
BrookeVanGory
/
RockerByeBaby
- Get your Rock n Roll diaper bags here & changing pads!
2:
My Great Gifts
- LOVING this apron... such a cute sexy style! I just hearted like a million things in her store.
3:
CorsetFactory
- *dies* This is a must... WILL be putting this corset on the birthday list :)
4:
BagsByMelanie
- Pink Regent Skulls pouch and keyfob
5:
RockerByeBaby
- regent skulls polo, as seen on Tori Spellings son Liam!
6:
SediluGreen
- Reusable EcoFriendly Eco Stuffers snack bags, awesomeness!!!
7:
LilasBowtique
- Diaper Wipes Case
8: 
HautTotes
- Been drooling over this tote forever now, maybe someday!
9:
Boobtique
- Nursing Cover
Read more →
---
---