Its been awhile since we have shouted out to one of our favorite rockin mama's and now seems like the perfect time!! If you havn't seen her around - meet Jen, the mama behind Little Metal Mis(s)ter!! Jen makes some of the coolest shirts around along with many other things...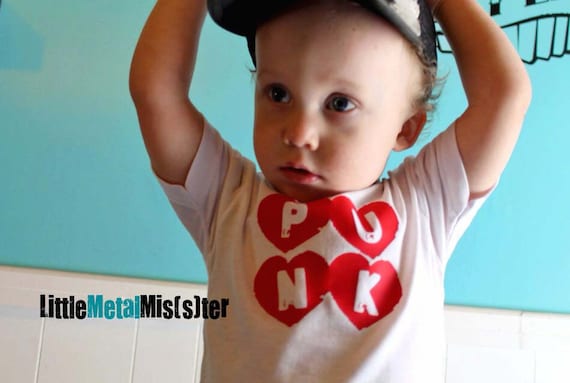 Cute beanies...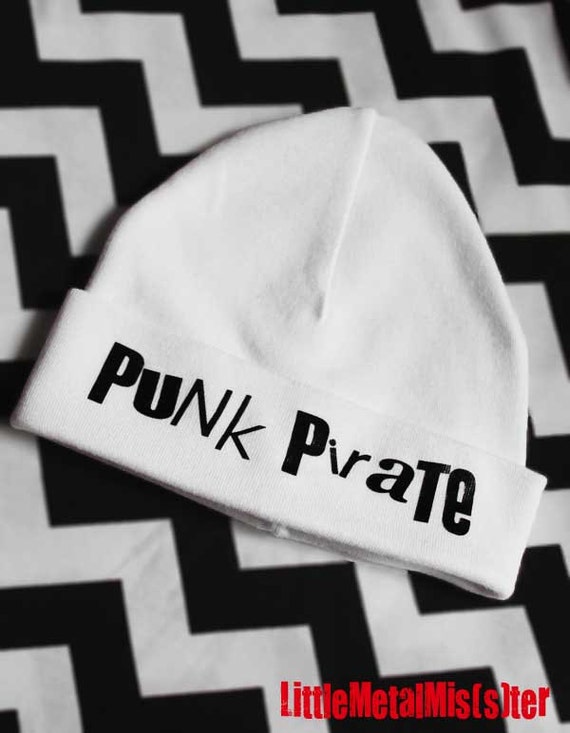 Adorable Leggings...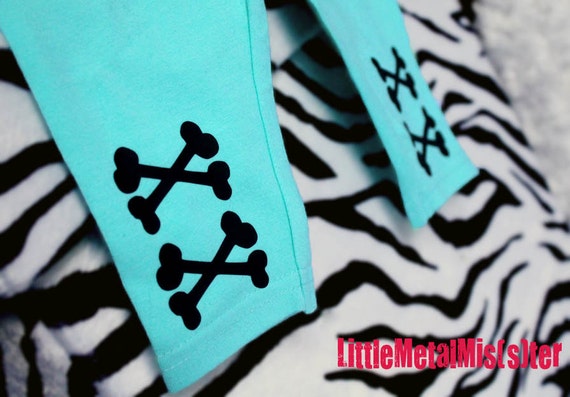 Awesome Stockings...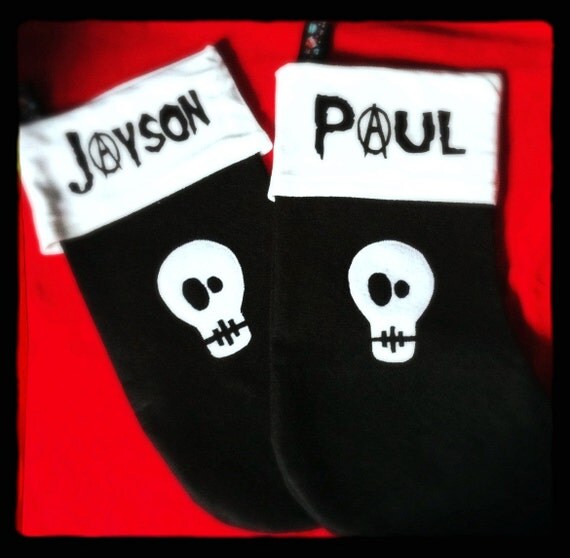 And her own super creative invention... the Guitag...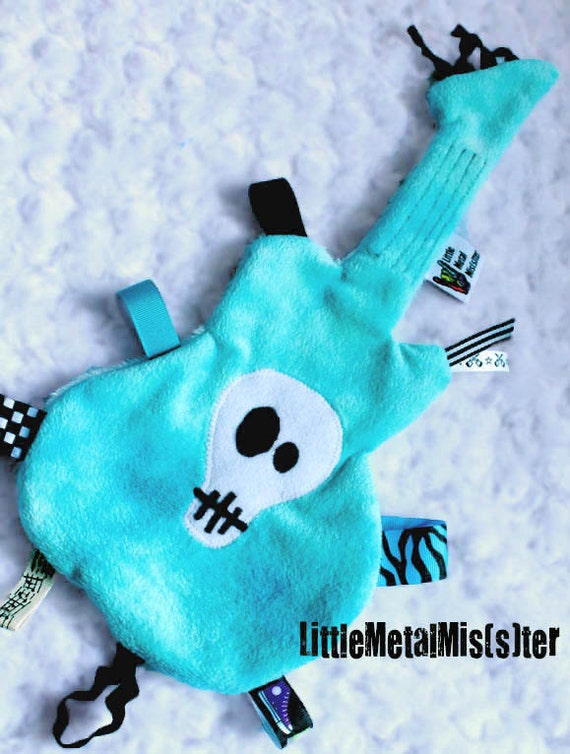 So yeah! We have almost one of everything on this list - and I definitely recommend that you stop by her shop to check it out... you can click any of the photos to be directed to that item in the etsy store. Or click here to be sent to
her facebook fan page.
Read more →
---
There are so many different versions of the guitar shirt out there... I have been a bit inspired today to show a handful of the MANY different ways we etsy sellers have designed our own version of the Guitar Shirt... I think its time we highlight a few... :)
Please take the time to click & enlarge the photo to see some of the amazing details)
#1:
Boutique Lucky Stars
- "Your little rockstar will love the comfort of this Boutique Lucky Stars 100% organic cotton guitar t shirt. With a vintage look and feel, the guitar is fused onto shirt and top stitched for added durability." I Totally love this one... not only is it eco friendly - its SO CUTE! I love the use of the 2 different fabrics.
#2:
RocknRags
- "White cotton short sleeve bodysuit with cotton appliqued guitar (fused to prevent fraying). Guitar is cotton, black with PINK, gray and white dots or YELLOW, gray and white dots" Super cute... super simple... and I love the fat zig-zag stitch!
#3:
RockerByeBaby
- "Its a white with red or turquoise and hot pink Ringer t-shirt... and then I designed and hand cut the guitar applique.... using Robert Kaufman Sugar & Spice fabric... But that wasn't enough...
I added grommets to the body, and strung it up with some turquoise ribbon. *Grommets will be in the color silver* Frayed the edges... and gave it 3 rounds of wiggly jiggly stitches. And now - it really is the perfect combo of Sugar & Spice..." I loved this design... and was super proud of it. As of right now I am STILL the only one doing it with grommets & ribbon :)
#4:
Sweet3LeafPrints
: "A truly unique EARTHY Electric GUITAR for that special Earthy toddler boy (or girl)! Leaves are Printed in black and blue for fantastic visual effect. Tee says "I Rock" - made from hand cut eco-friendly felt letters. Fused and machine stitched on for durablity." This guitar is so detailed I swear you could take it off the shirt and play it! Its felted under the fabric as well as felt lettering!
#5:
BubbleKidShop
: "The Jam Session T is made on a 100% cotton, sweatshop-free American Apparel shirt in black. The appliqué is made from fabric reclaimed from another garment and is hand-stitched with white embroidery thread." i LOVEEE this shirt... Its such a feminine way to do a usually masculine shirt.
#6:
RessicaJachel:
"This rock n' roll Gerber Onesies® brand features three awesome guitar appliques! They will be top stitched with coordinating thread for extra durability." Super duper cute and simple trio of guitars from the Michael Miller Groovy Guitar fabric.
#7:
WideEyedMusings:
"Shirts are new, and have been washed once for best adherence of the applique. Appliques are designed to fray slowly as a unique and very Euro style! All designs are hand sketched and cut, fused on and machine stitched with coordinating thread." Can we say... amazing!? WOW! A super amazing guitar applique
with lots and lots of stitching details. It looks perfectly sewn!
#8:
DameStarBaby:
"Each of our guitars is unique, made with an assortment of new and recycled fabrics, silver strings and shell buttons. Yours might not look exactly like this one but we promise it will be just as cute." Possibly the coolest guitar shirt ever made... the buttons and strings make it AWESOMEEEE!!
#9:
Vintage Lucys:
"Appliqued flame guitar for your little rebels. ~Heat bonded machine stitched applique" Vintage Lucys is totally one of my fav shops. We bought something for my MIL there for xmas. She has all the Rockabilly goodies baby will need :)
Read more →
---
Hey guys! So we did a big custom order with our logo and they print just wasn't as big as we had hoped... So we are selling them at a MAJOR discount of just $10 and free shipping... $20 off from what the normal regular price is. They are 100% organic cotton with water based inks. Totally eco friendly...
I have:
2: size 6-12 months...
1: size 12-18 months...
3: size 18-24 months... SOLD OUT!!
Leave a comment here or send me an email if you want one! They will go super quick so Im not listing them in the shop...
Read more →
---
---