Check out some of these awesome skeleton themed items we found on Etsy!
Click the photos to see their listings with pricing, seller, and detail information :)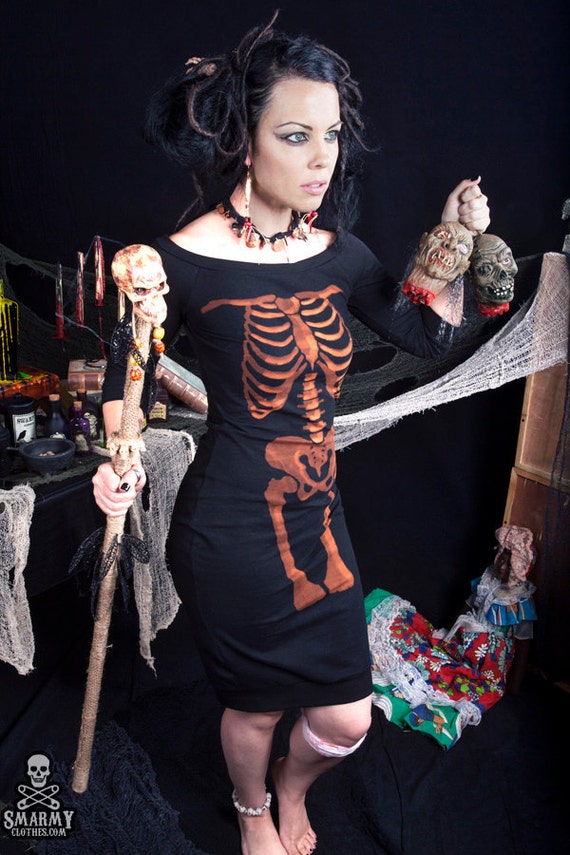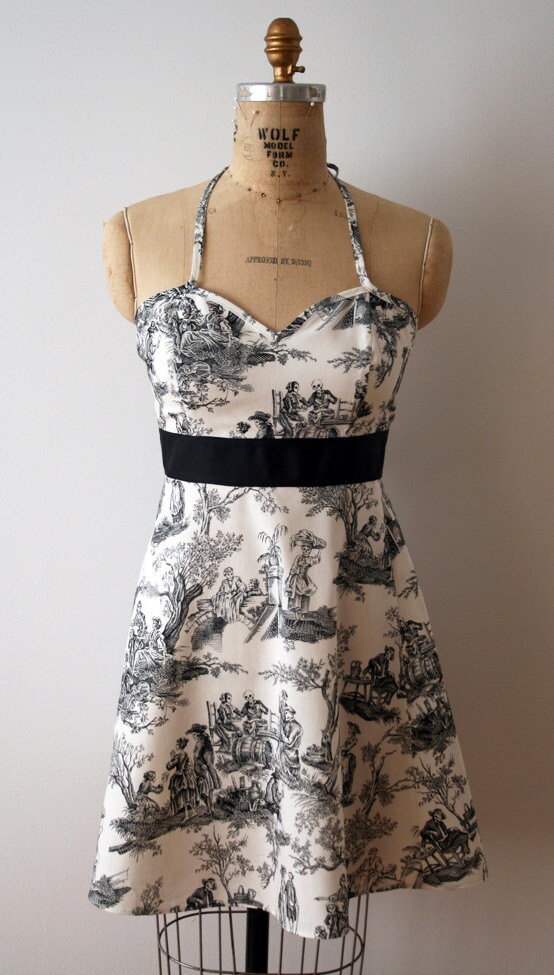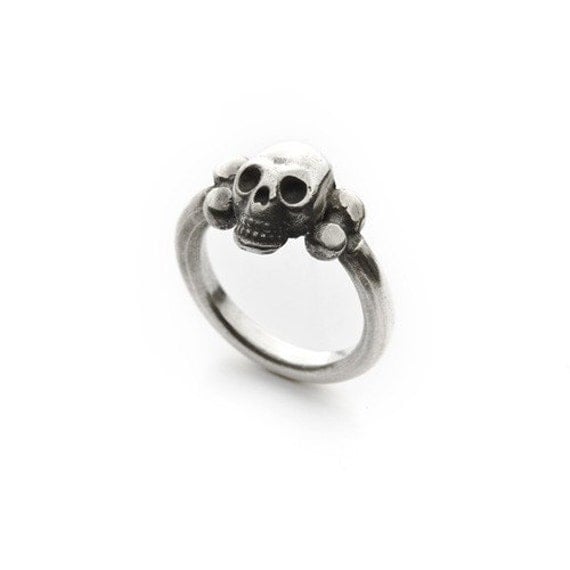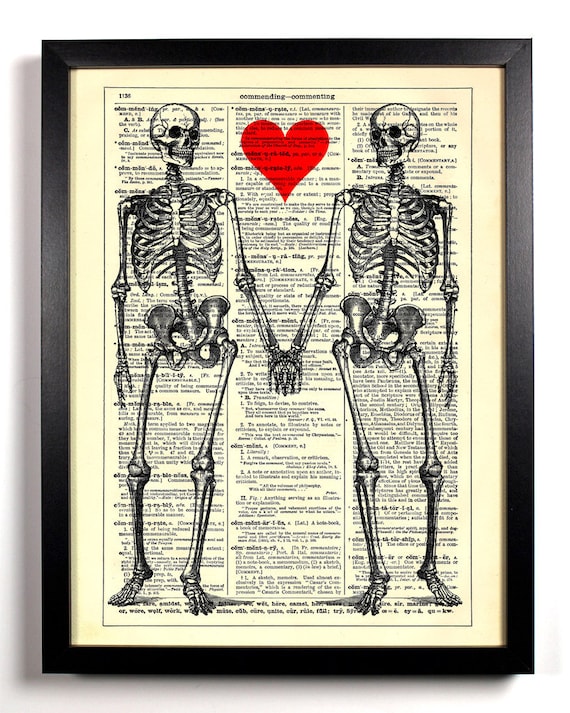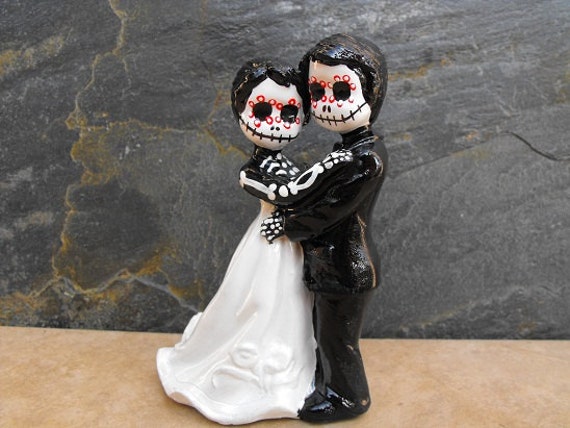 Read more →
---
Its been oh so busy as usual - and last week we had the pleasure of working outside the punk rock box! With all the hero movies coming out, no doubt there are little guys and girls everywhere wanting some for themselves... so we were happy to give that to them!
A custom birthday outfit.... skirt and matching shirt for a birthday girl!
A set of birthday Booger Basher party favors made with Avengers fabrics & gold minky smooth
And a custom hoodie for my little man Zavery :)
Always feel free to contact us for custom work!  rockerbyebaby@gmail.com
Read more →
---
---