Most people know by now - I have a crazy obsession with Japanese fabrics... and people are always asking me where I get all my fabrics in the shop. Well, I can't tell you all my secrets of course. But I thought it would be fun to point out one of the more obvious sources - Etsy. There are some GREAT Prints available on etsy... my favorite way to shop for them are via the Supplies Section... just choose Supples, then enter the keywords into the bar & click search.
I chose "skull Japanese fabric" to see the new ones out there :) but there are OHHHHH so many great things to search so have fun with it! Click the pictures to be taken to the shop it is sold from.Here are some of my favorites :)GLITTER!! $7.00/half yard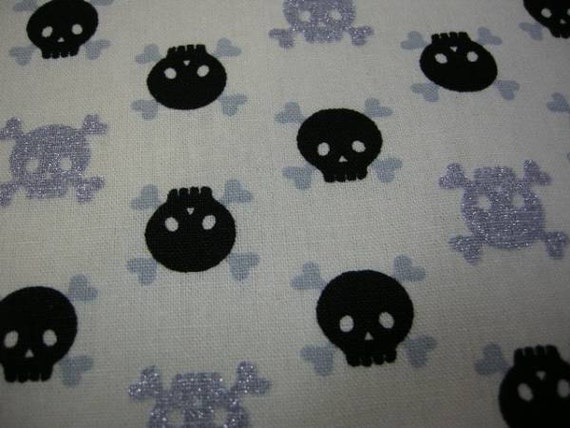 Unicorns: $18.00 /yard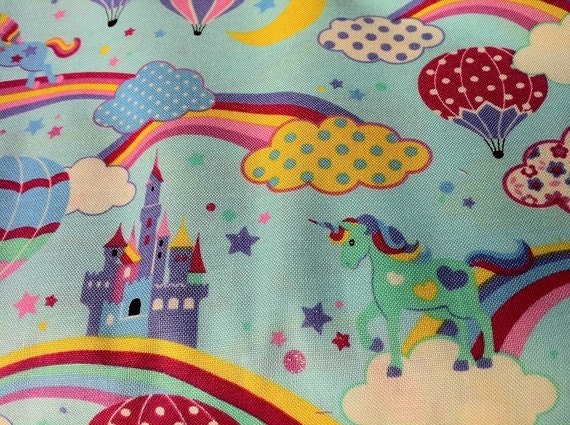 My all time favorite skully print...
I made Ms. Rozzlyn a blanket out of this one... $4.50/ FQ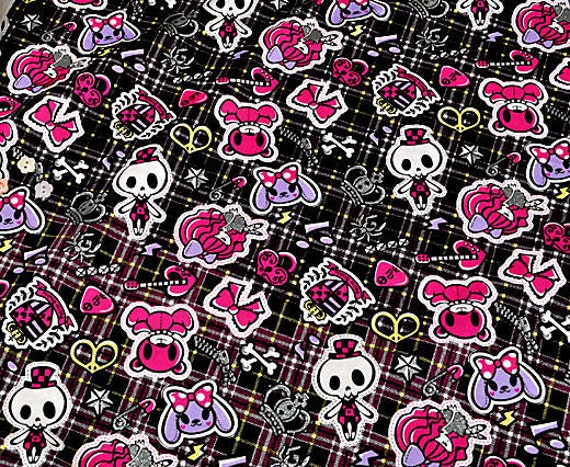 CUTE ABC print!! $7.50/half yard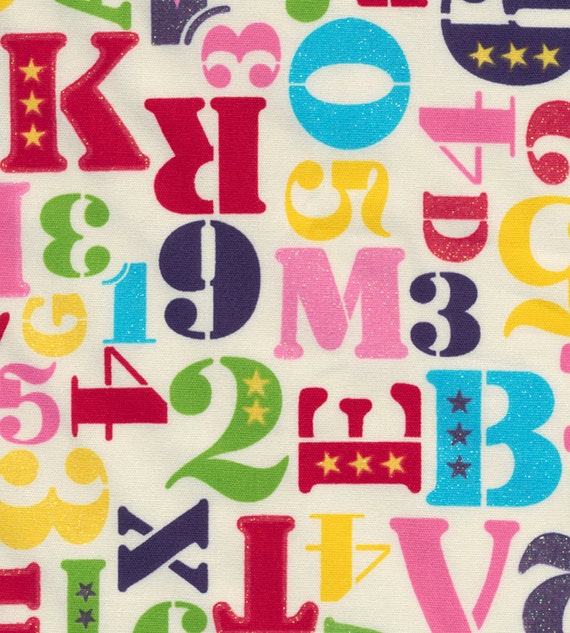 Also - i LOVE seersucker Japanese fabrics... such a fun texture. I might have to snag this one up :)$8.50/Meter (just over a yard)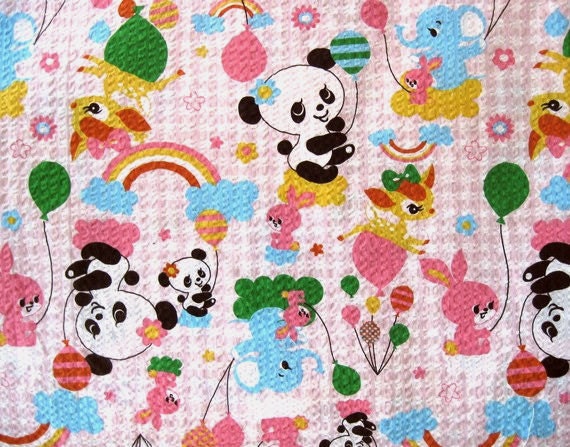 So that is how its done! Search around and see what you can find - share your favorites with us! I would love to see what inspires you :)
Read more →
---
---
---
---
---