When you spend as much time on Etsy as I do... it can be hard to find new drool-worthy duds... but this week proved to be nothing short of awesomeness... I went on a hunt for some daddy stuff... Christmas is coming quick and this year we will be on a big time budget... so I have to start planning ahead... and getting some awesomeness little bits at a time...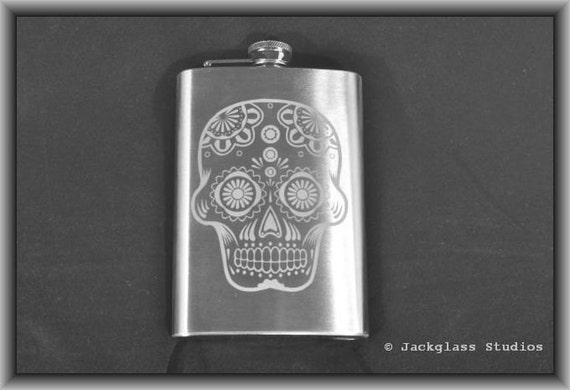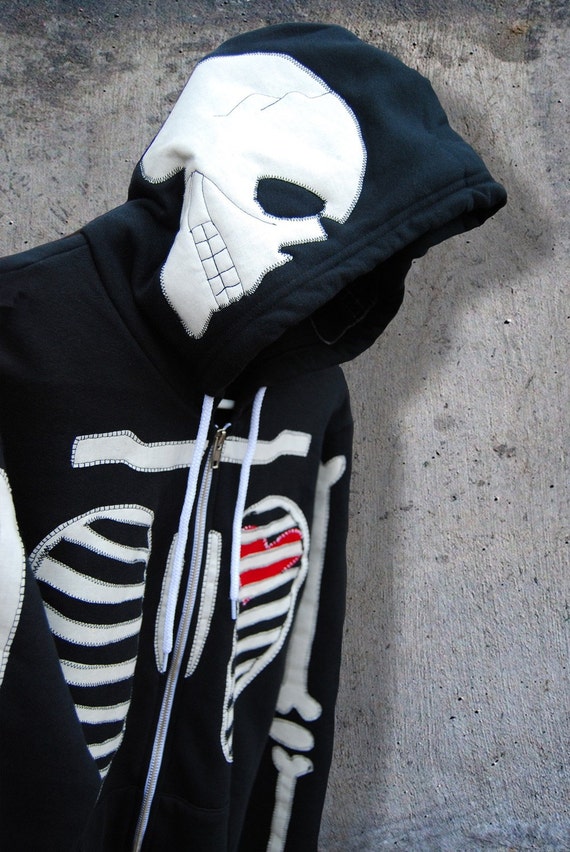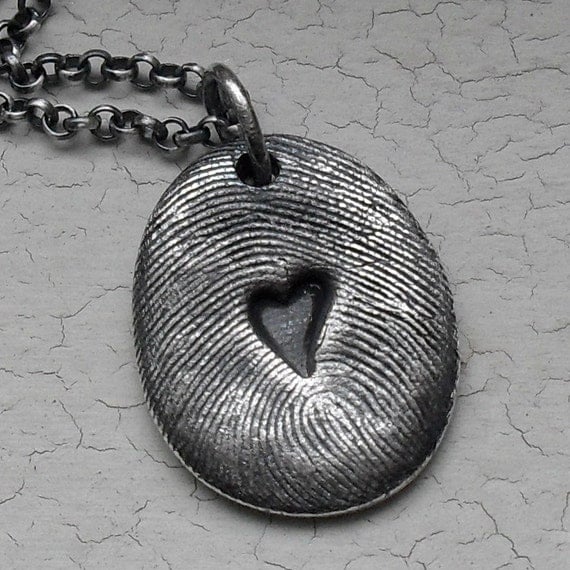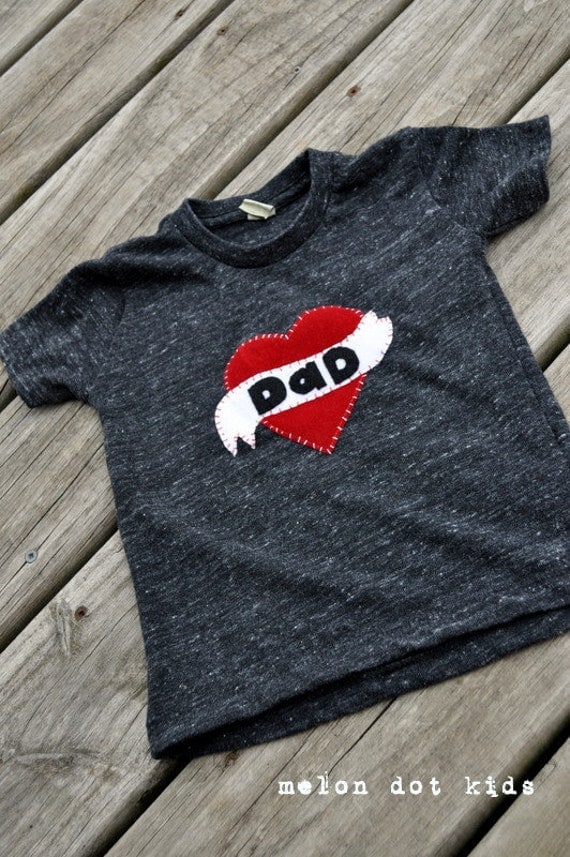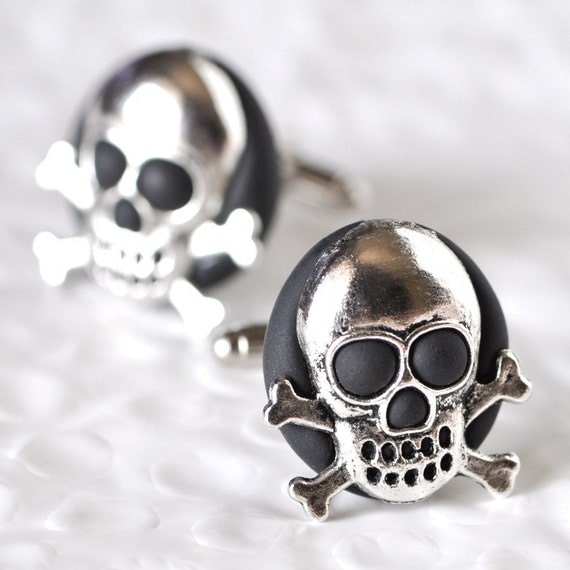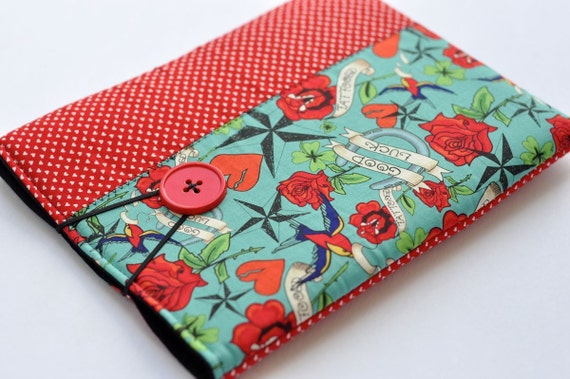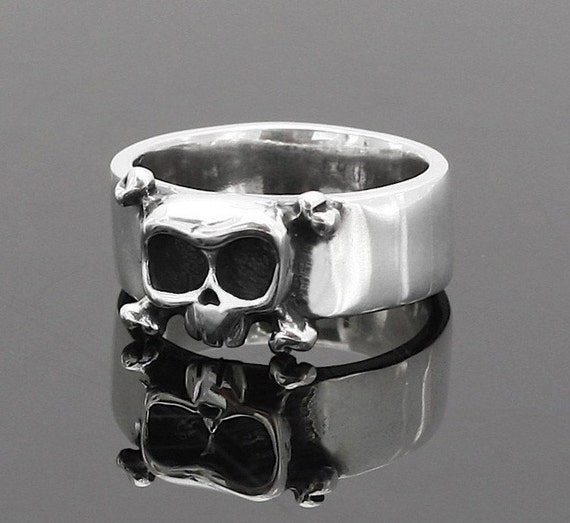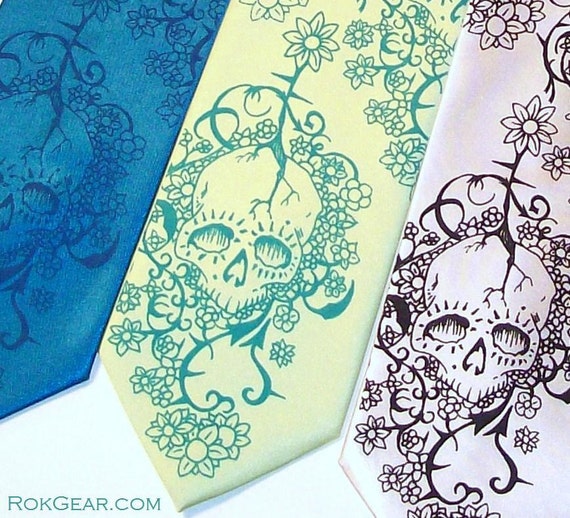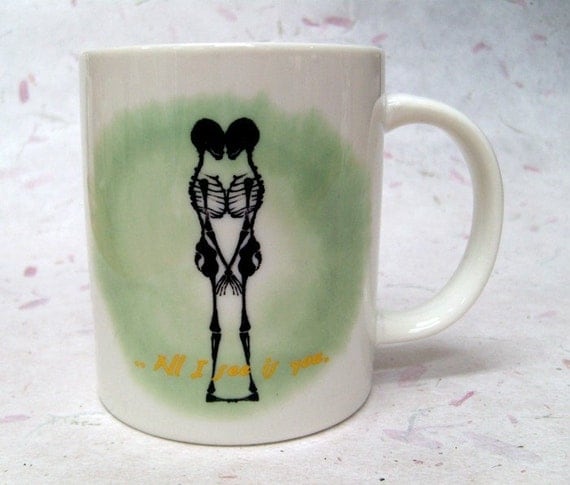 Read more →
---
You won't see typical baby gear floating around the RockerByeBaby house... so why on earth would you see typical daddy gear? Ugh, not allowed ;) Except of course for the random Twins hat or Vikings jersey.. but thats just cuz daddy is a sports geek... So this weeks Favorites Friday is everything the punk rock daddy deserves on his special day...
#1:
WeROnesieful
- Worlds Coolest Dad Tattoo t-shirt
#2:
Small Threads
- I Heart dad tshirt
#3:
DnaCreations
- Dia De Los Muertos stainless steel flask - The Golfer
#4:
SilverBeyondOrdinary
- Skull Belt Buckle
#5:
BreadandBadger
 - Blue Shot Glass Pirate Skull
#6:
dedalo
- Skull n Bones meets Classic Cufflinks
#7:
PolkaDotMadpie 
- Skull Money Clip
#8:
RokGear
 - Paisley Skullz Peacock Blue Nexktie (because we can NEVER have too many RokGear ties :)
#9:
MetalTaboo
- Rock Star Sterling Silver Guitar Pic
If any of you AWESOME sellers would like to do a review & giveaway we would love to have you!
Read more →
---
---