Big - BIG fans of Rocky the Zombie in this house... That is no secret! I was looking through her shop and giggling over all her photos that are of my kids.

Makes me happy!!! So I thought I would share some with you :) (Click the photos to go to their appropriate listings.)
Ms. Rozzlyn in the Zombie Lovers Shirt...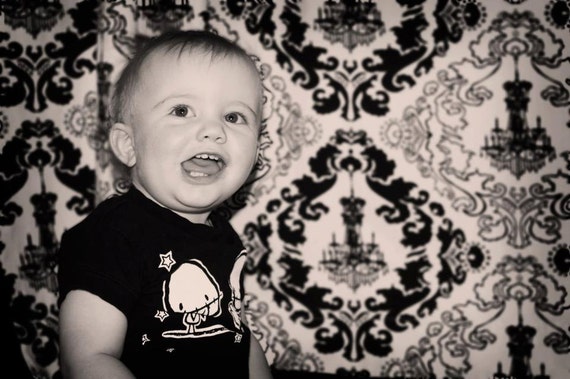 DJ IZZAQ~wearing the Zombie DJ shirt...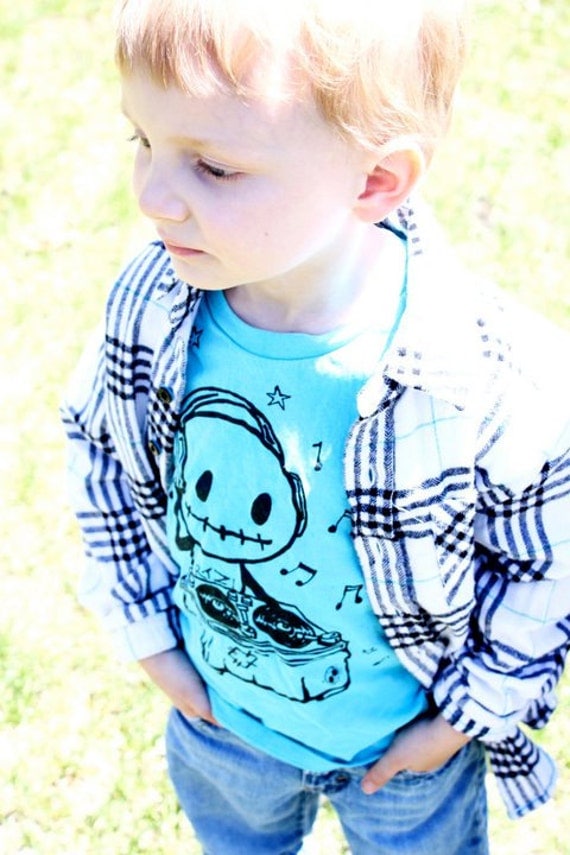 ...and just for fun - a couple more I have tucked away :)
UGH! Melting over here... I miss these little guys!! They are both 6 this month (Zavery just turn 6 and Izzaq turns 7 next month)... They grow too fast! But
Rocky The Zombie
always keeps us looking cool along the way!