Squarespace Blog
Hey everyone!!
Ive been waiting for months now...
been DYING to set up a blog on Blogger...
but of course the URL RockerByeBaby was taken...
so here it is, I have FINALL
Y settled...
http://punkrockerbyebaby.blogger.com  
hopefully that works for everyone else... haha
So anyways... onto business... :)
The store is in full bloom...
orders constantly coming in and out...
lots of crib sets are in the works...
Lots of new things coming up...
Baby and toddler travel neck pillows...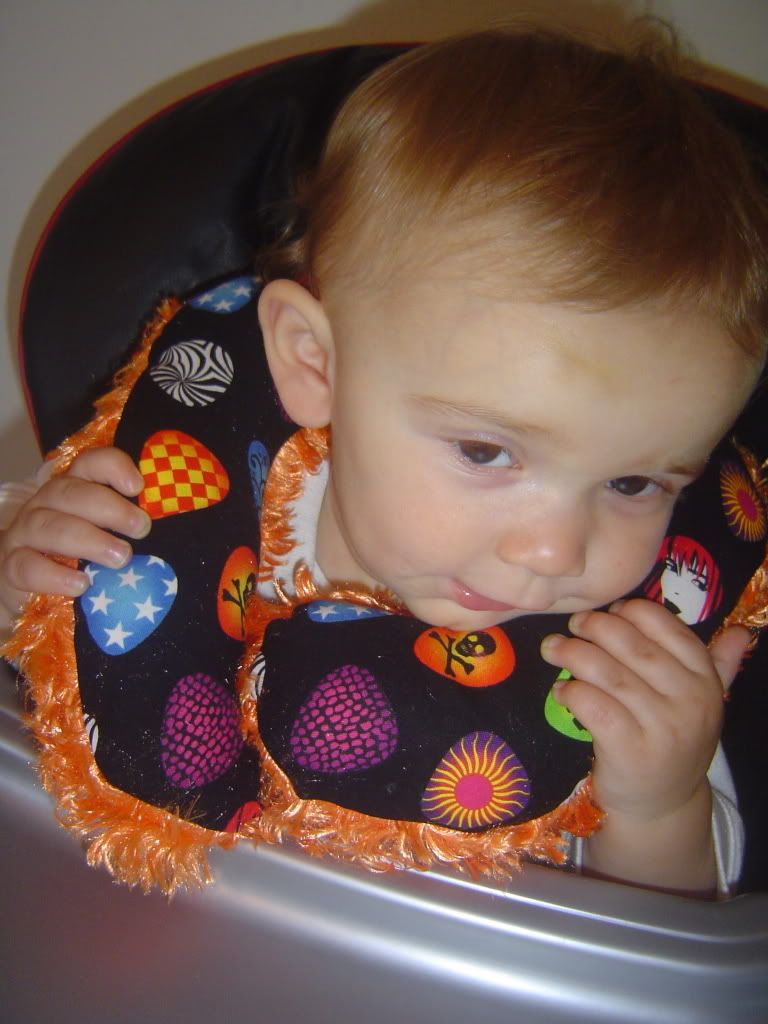 Changing pads....
MORE CLOTHES!! yay...
Im really proud of my little store
... 
hopefully you are all enjoying it!
So here is a little peek of a few new things...
and check out the store to see the rest!!
Thanks guys!!!
RockerByeBaby
Read more →
---
---